Tabletop games are more challenging than they look.
There is little to no set up required and they sit on any elevated surface. These games go very well with any of our carnival booths which can be found here.
All of our Tabletop games are available for pick up at our warehouse location in Patterson, NY if you do not want our staff to deliver.
Give us a call if you have any questions or fill out our free online quote form
845-228-0890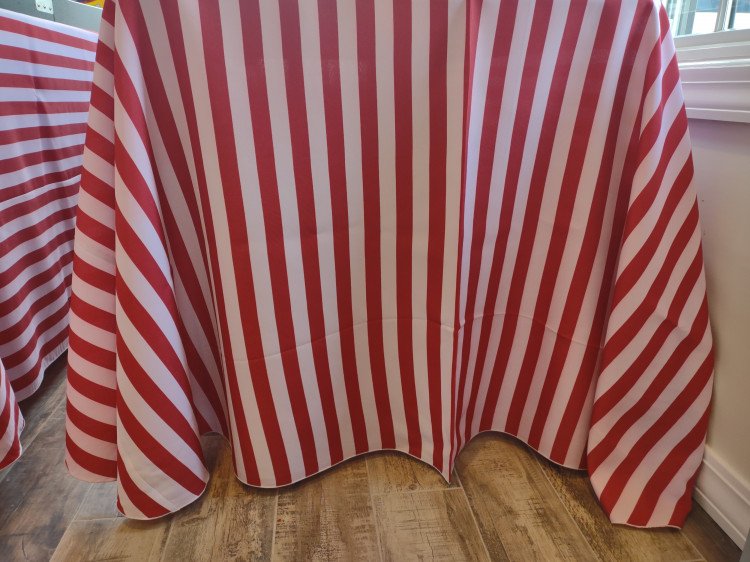 90 x 132 red/white Carnival Linen
from $20.50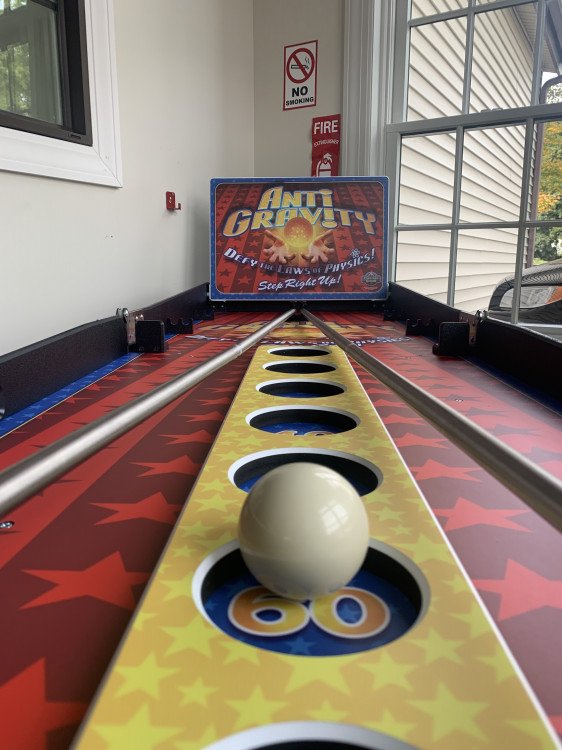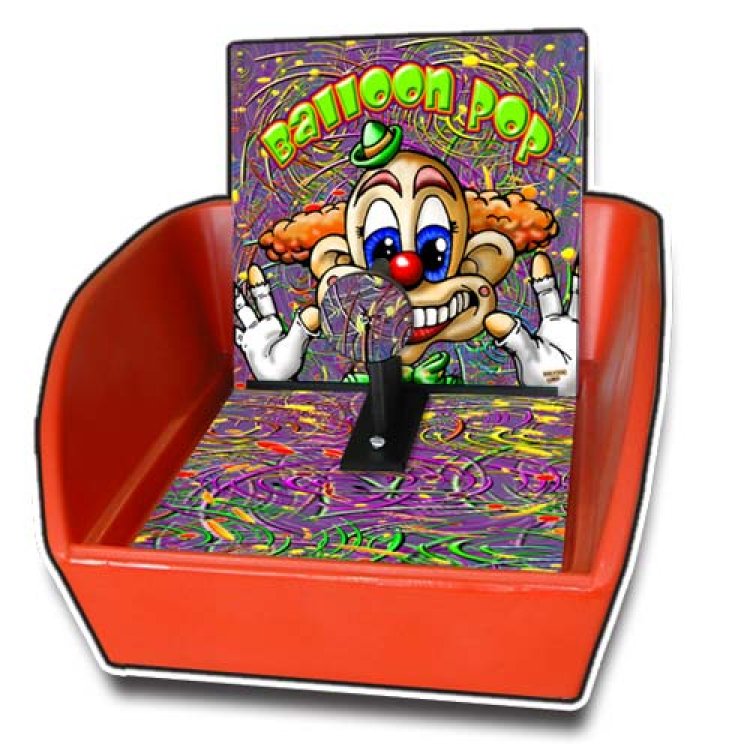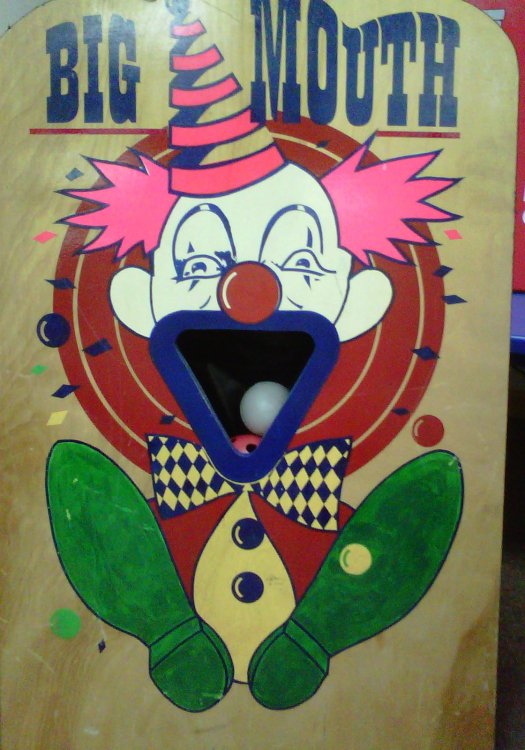 Big Mouth Clown
from $30.00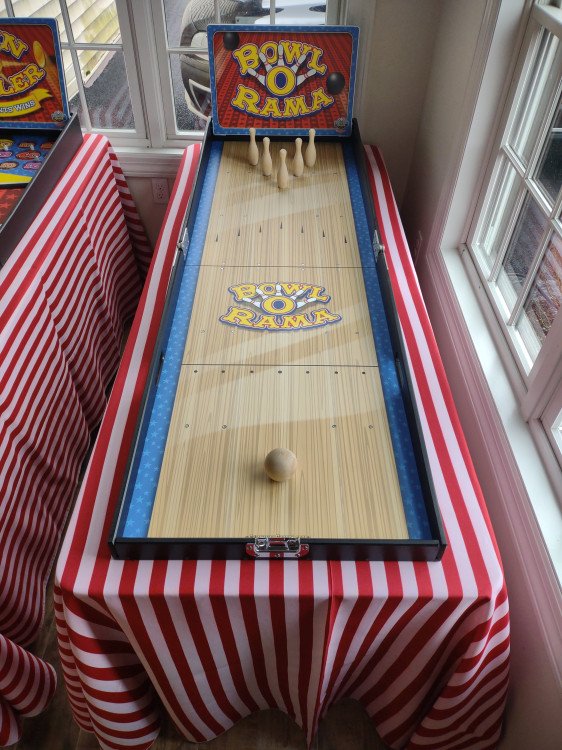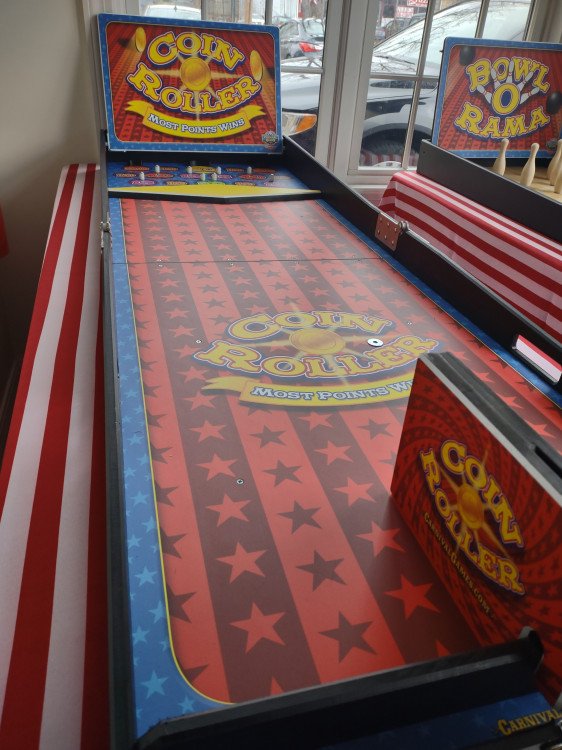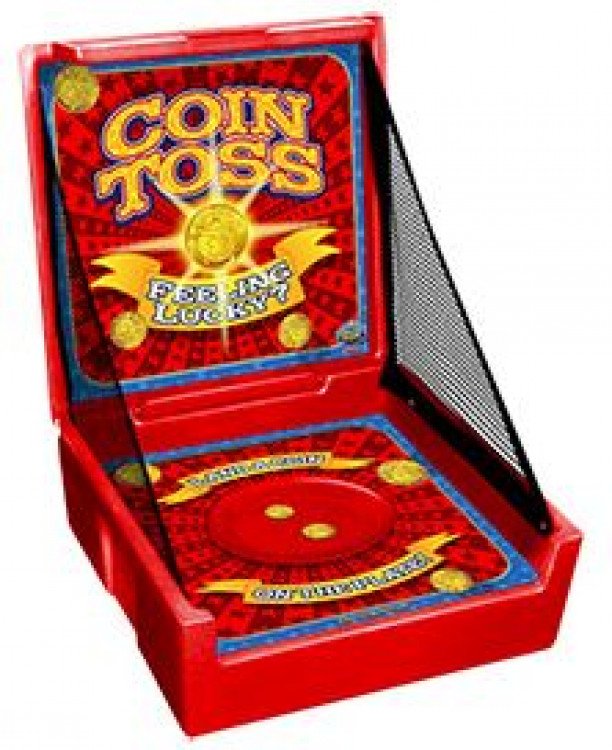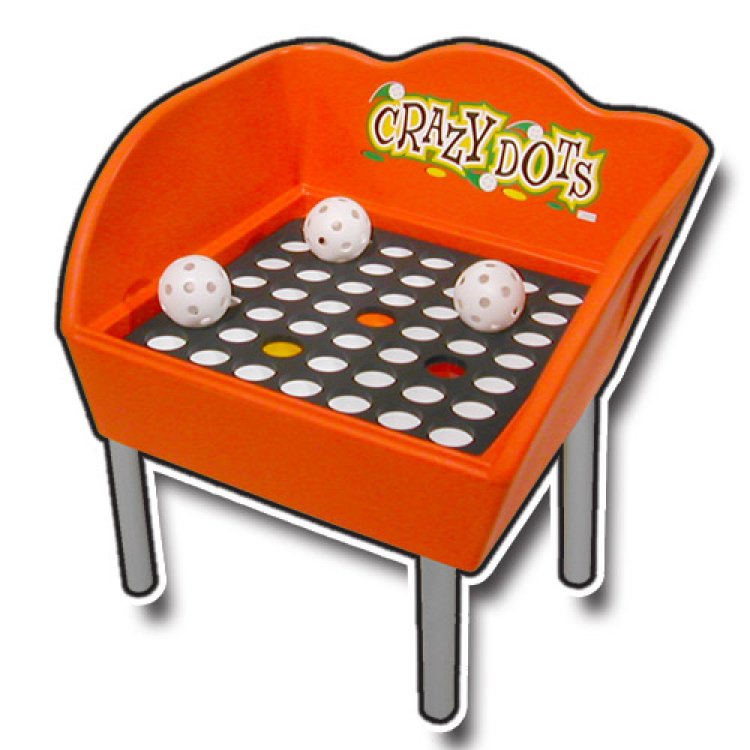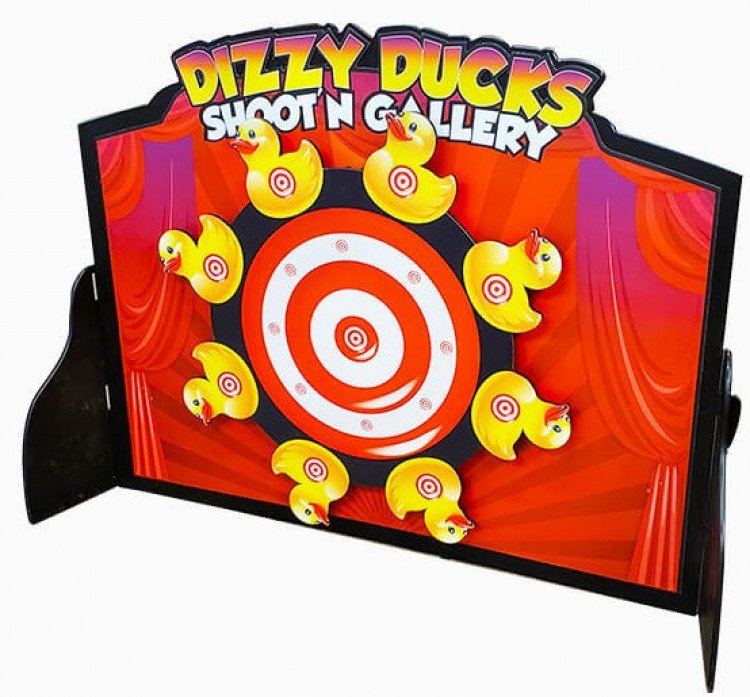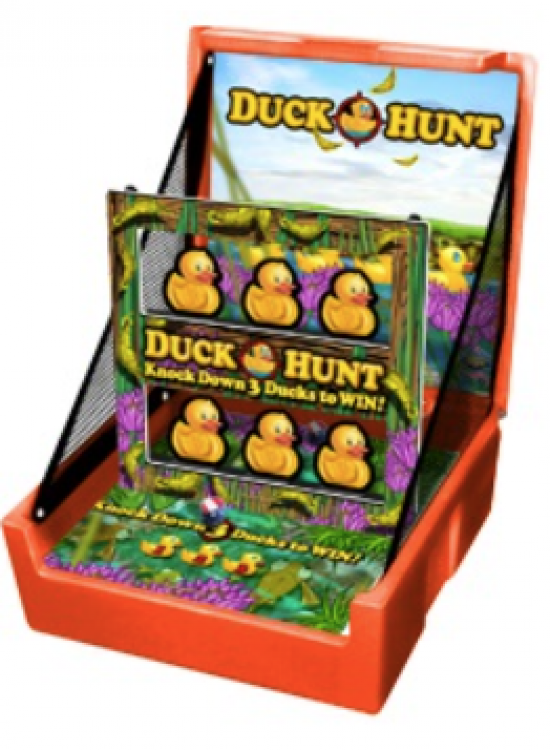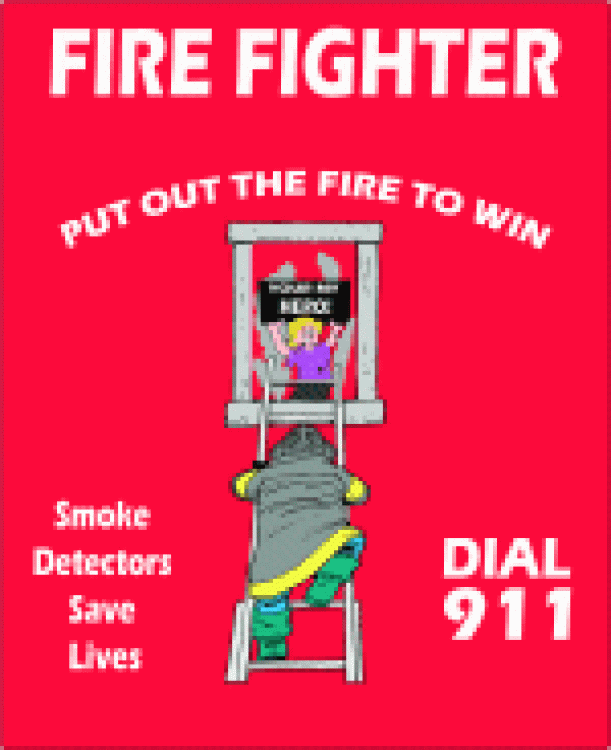 Fire Safety Toss
from $20.00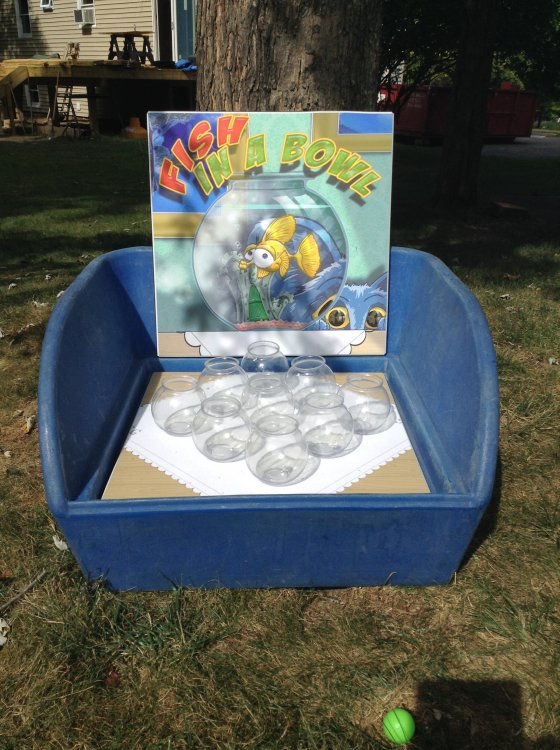 Fish Bowl Toss
from $35.00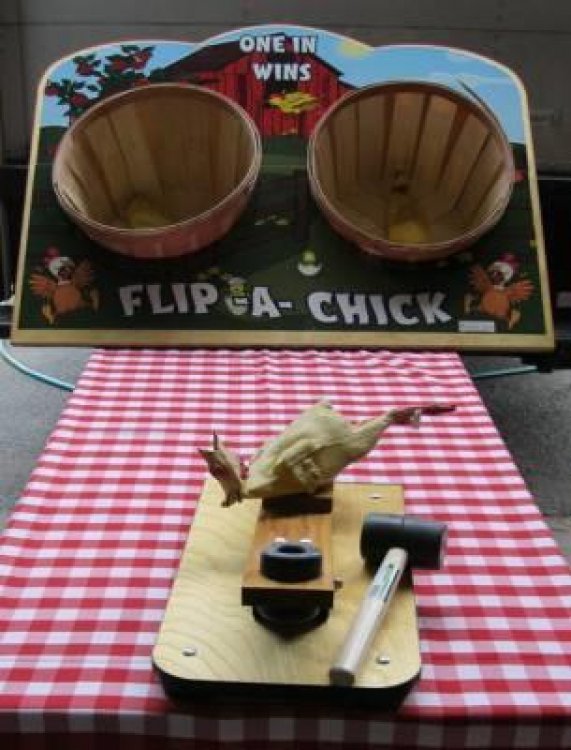 Flip A Chick
from $115.00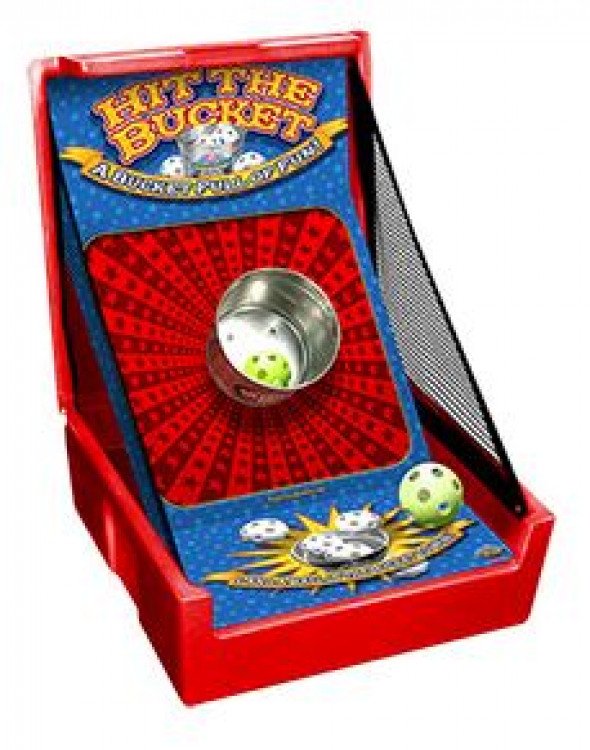 Hit the Bucket
from $35.00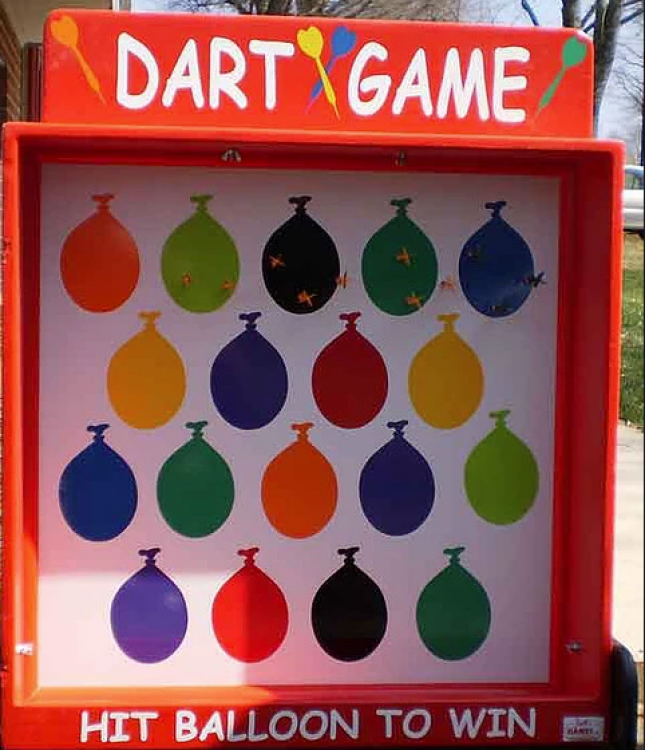 Magnetic Darts
from $55.00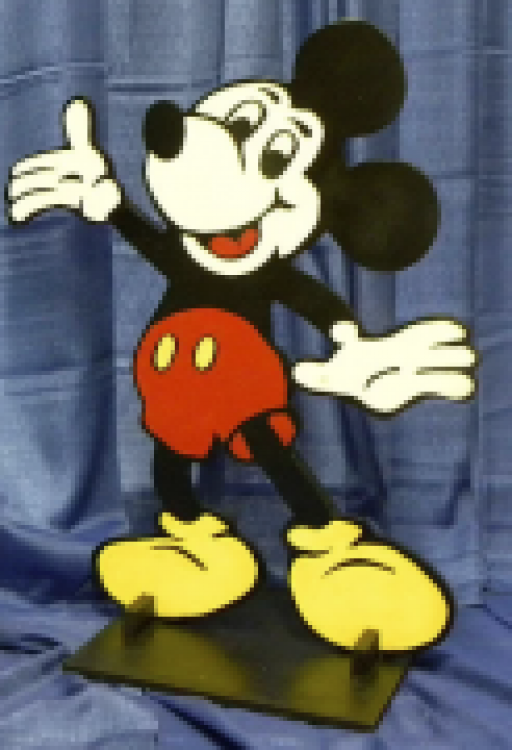 Mickey Hoop Toss
from $20.00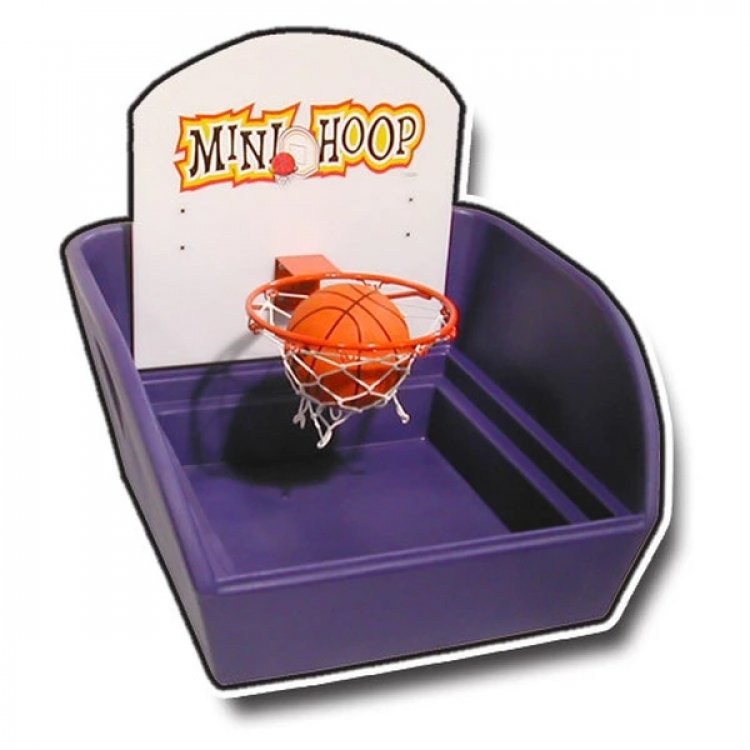 Mini Hoop Toss
from $35.00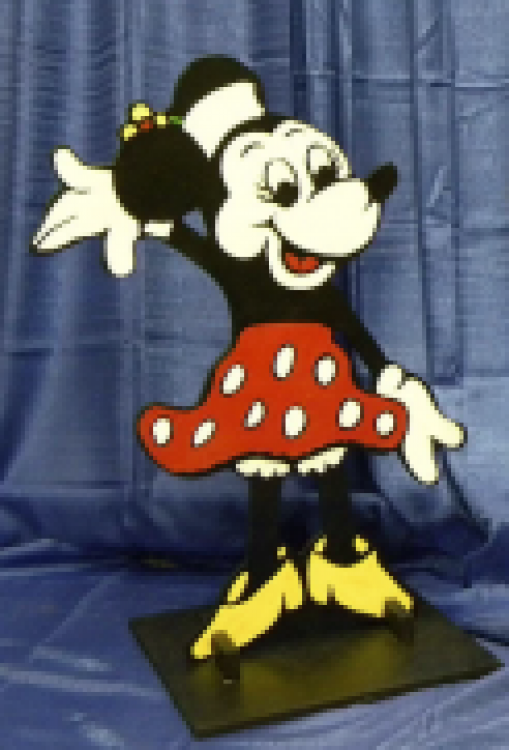 Minnie Mouse Hoop Toss
from $20.00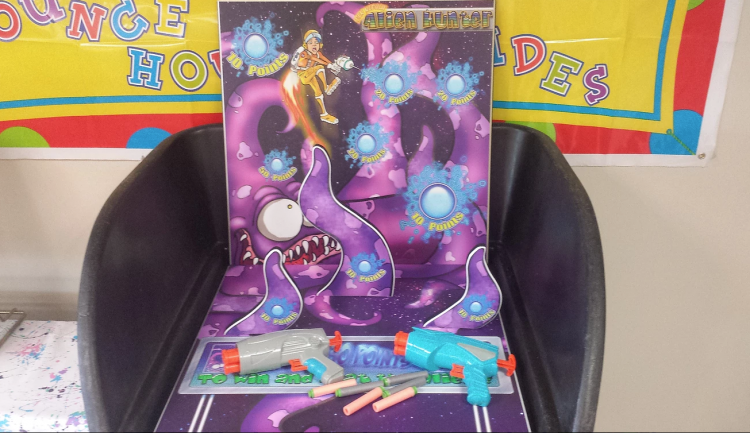 Monster Madness
from $35.00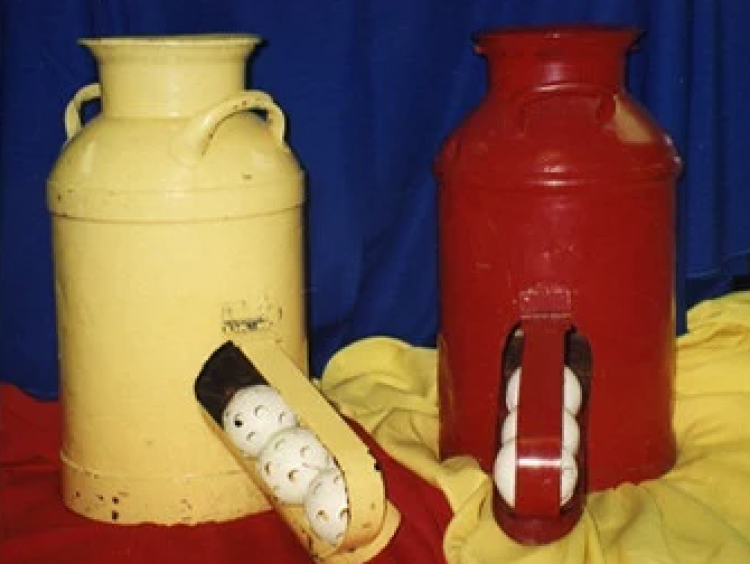 Old Fashion Milk Can
from $30.00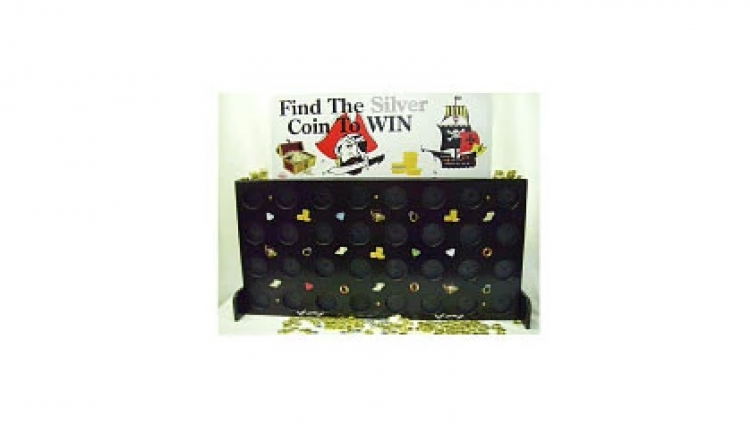 Pirate Pick-A-Hole
from $65.00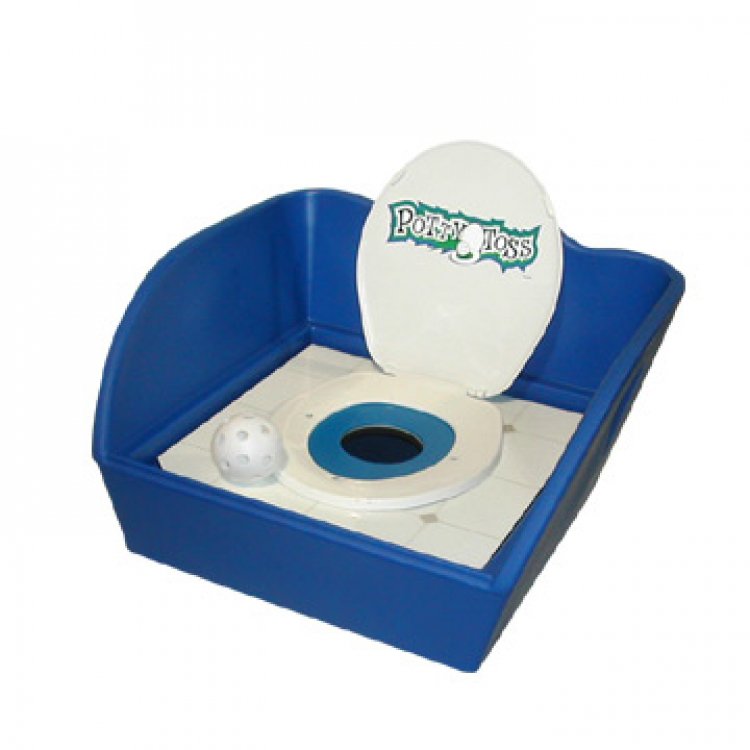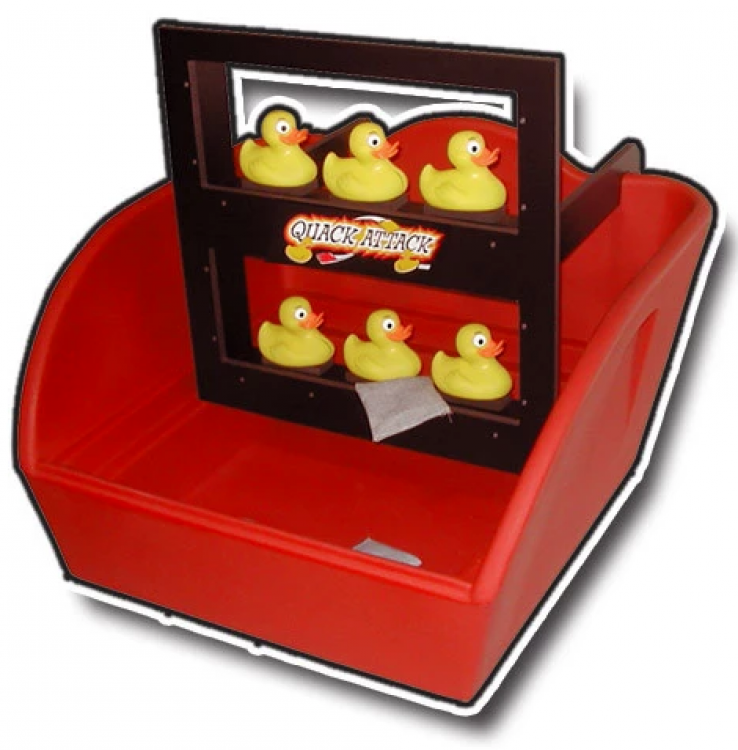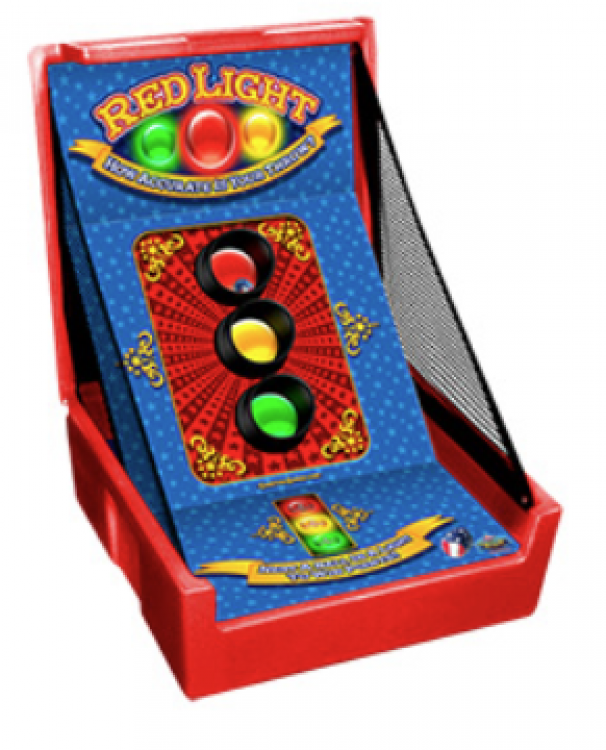 Red plastic Tablecloth (Rectangle)
from $4.00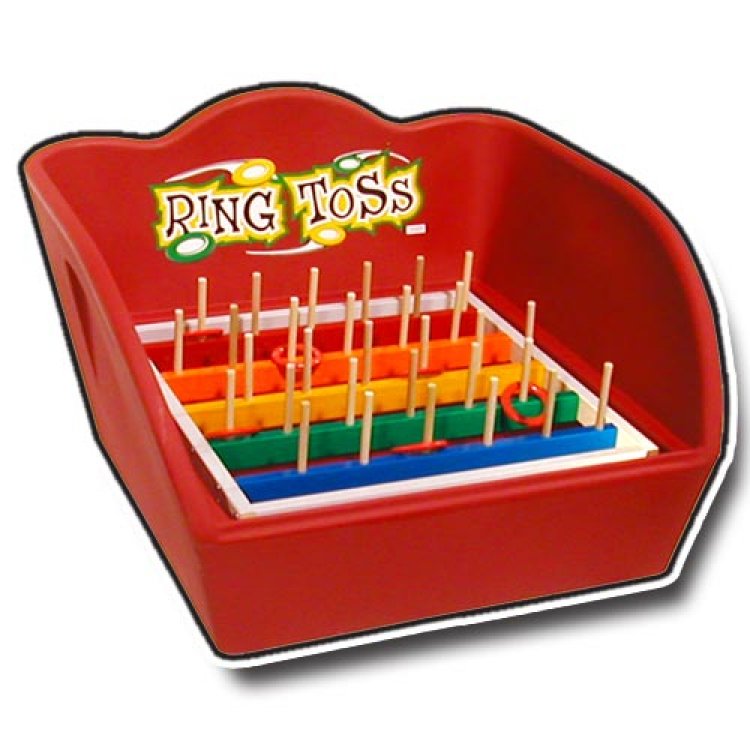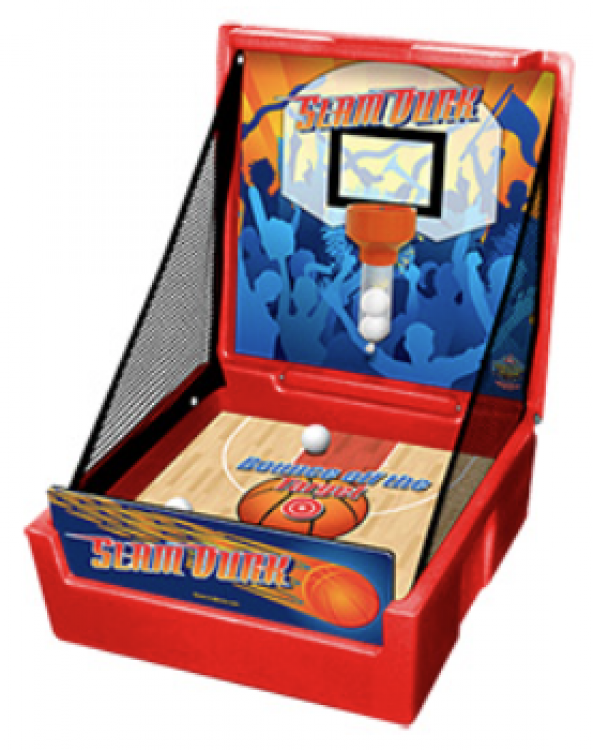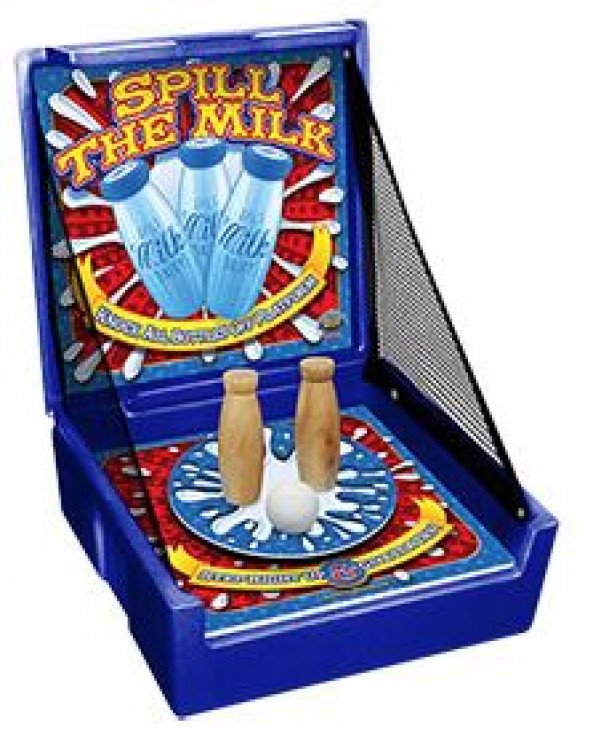 Spill the Milk
from $35.00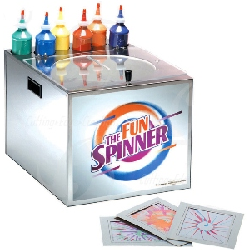 Spin Art Machine w/supplies for 30 projects
from $110.00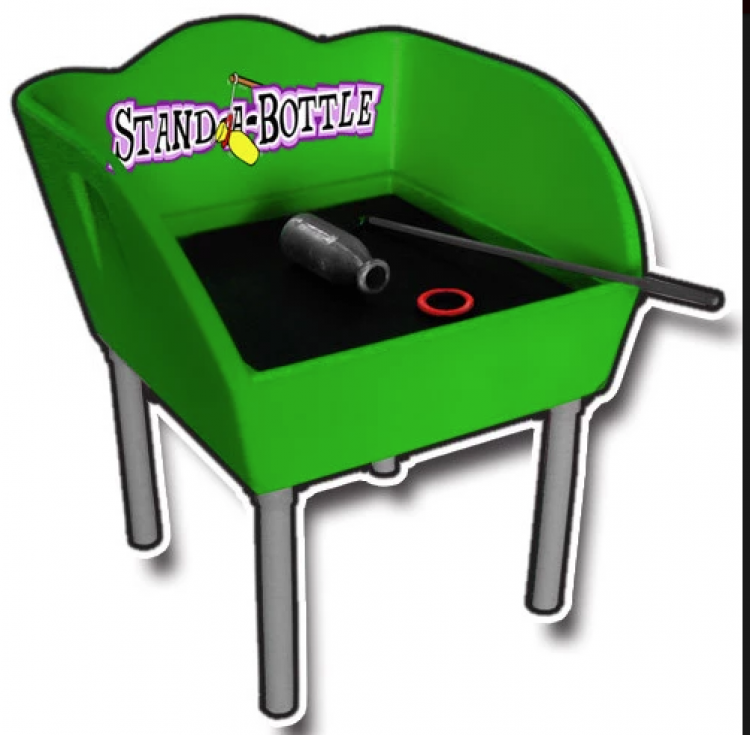 Stand A Bottle
from $35.00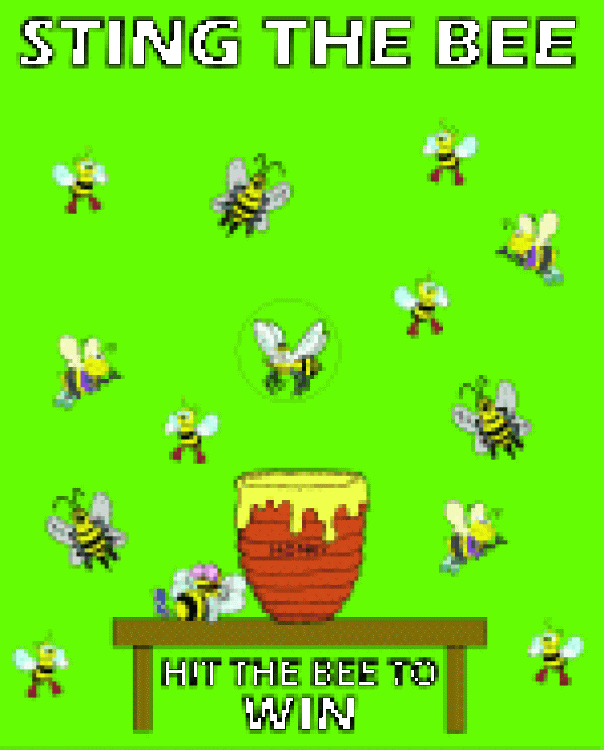 Sting The Bee
from $20.00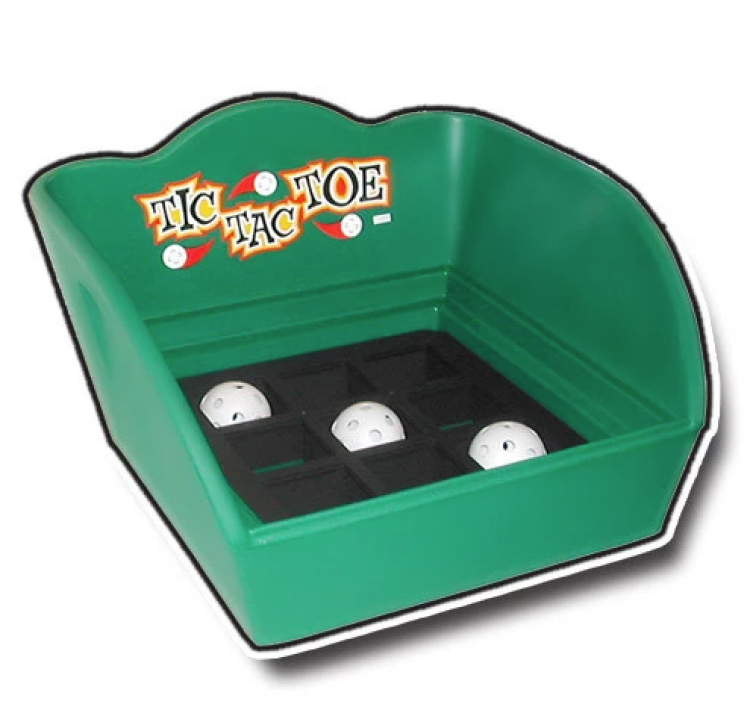 Tic Tac Toe Toss
from $35.00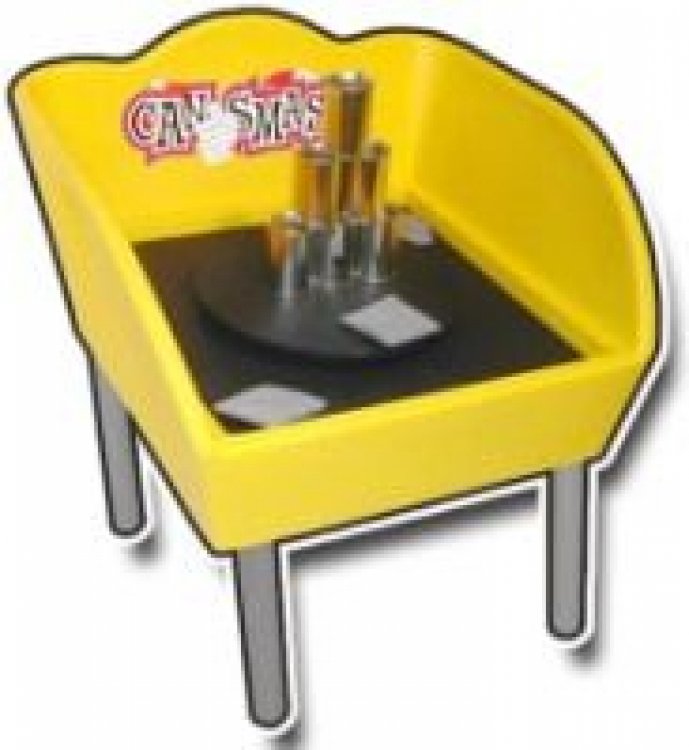 Tin Can Smash
from $35.00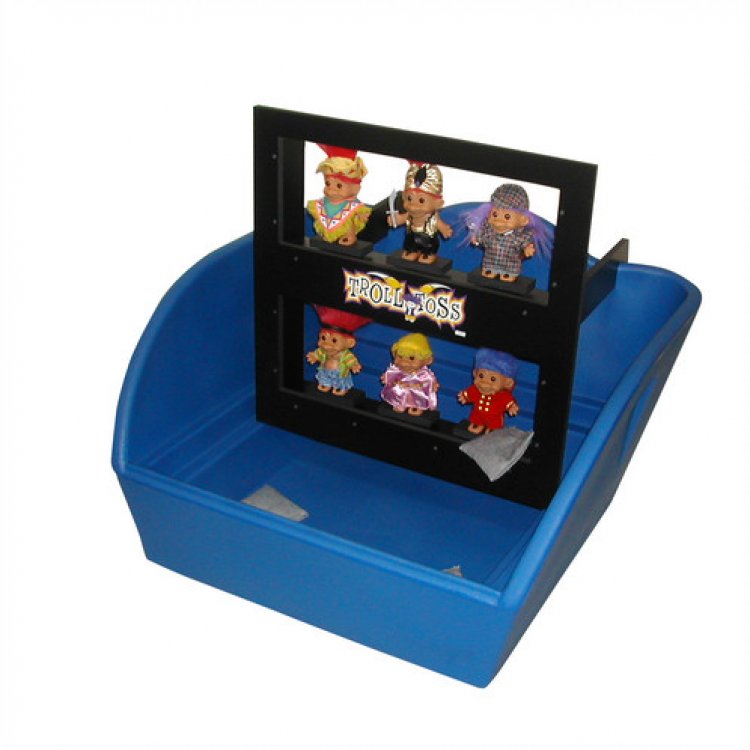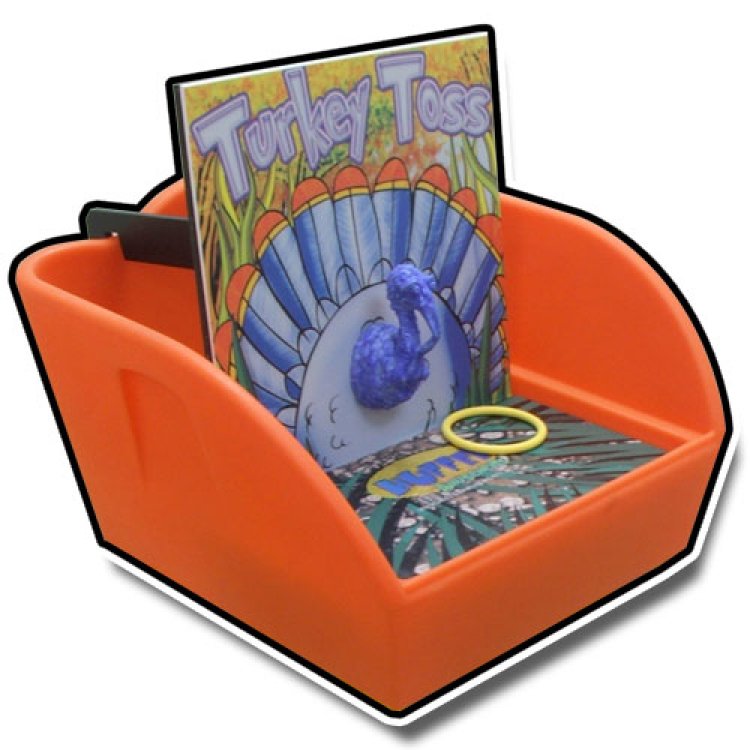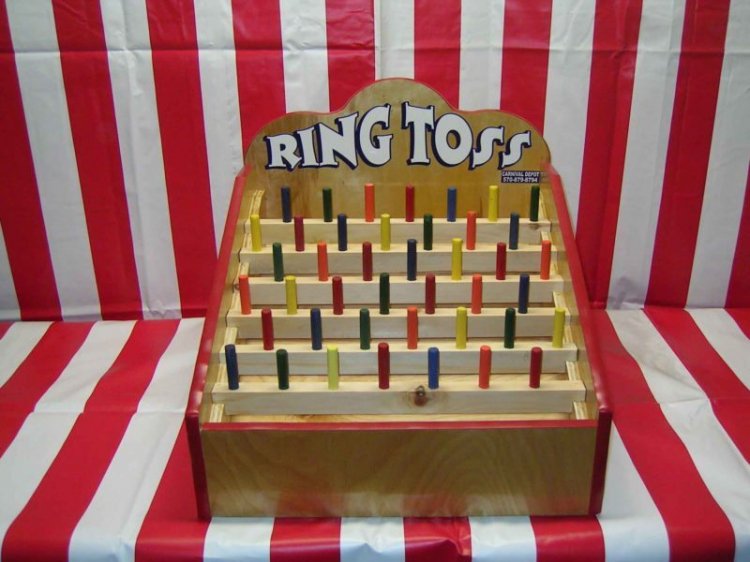 Wooden Ring Toss
from $35.00