Adding a concession to your party is like the icing on the cake!
Who doesn't want a fun treat at their event? Sweet, salty. We have it all!
Choose from any of our fun food concessions to have at your event. You can even hire one of our staff members to run the machine!
Give us a call if you have any questions or fill out our free online quote form
845-228-0890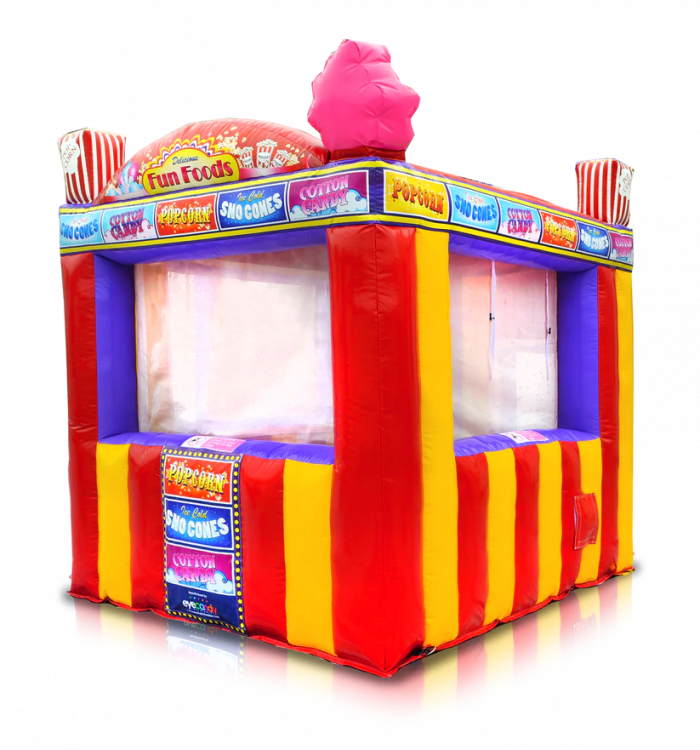 Concession Treat Shop
from $195.00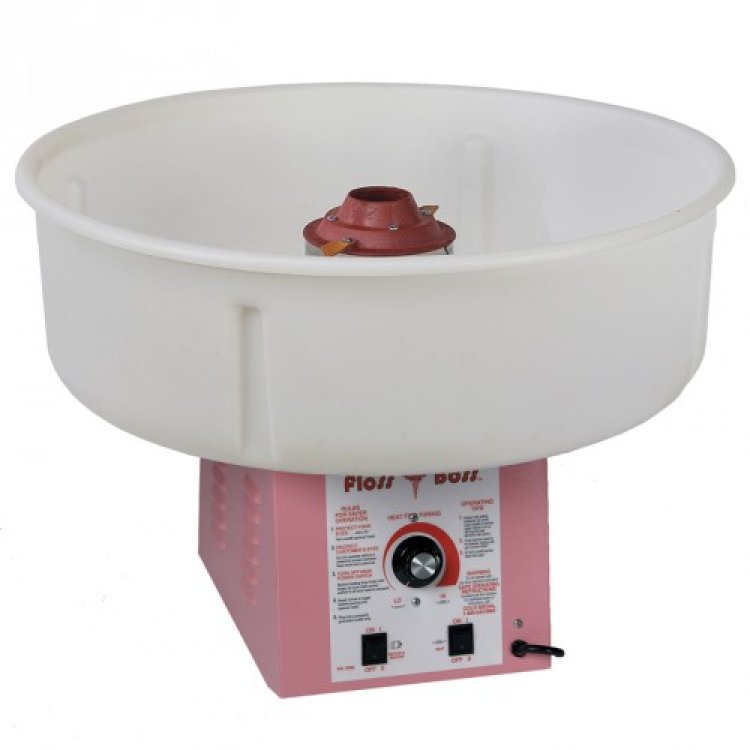 Cotton Candy Tabletop
from $70.00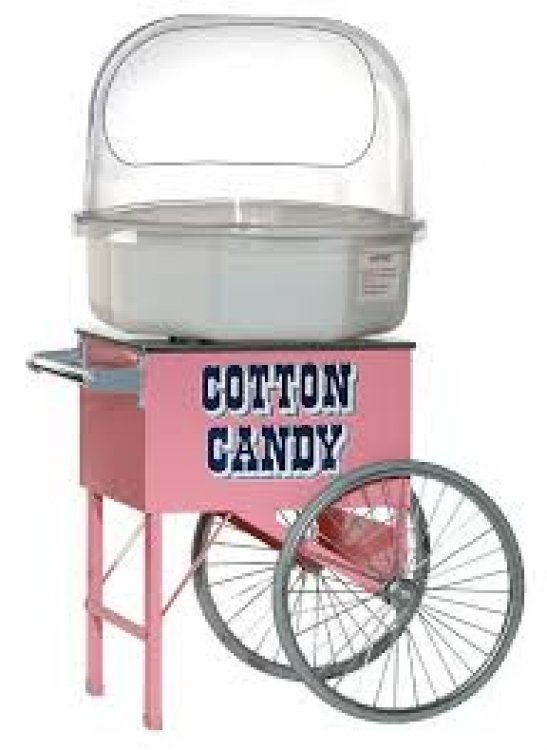 Cotton Candy Wagon
from $130.00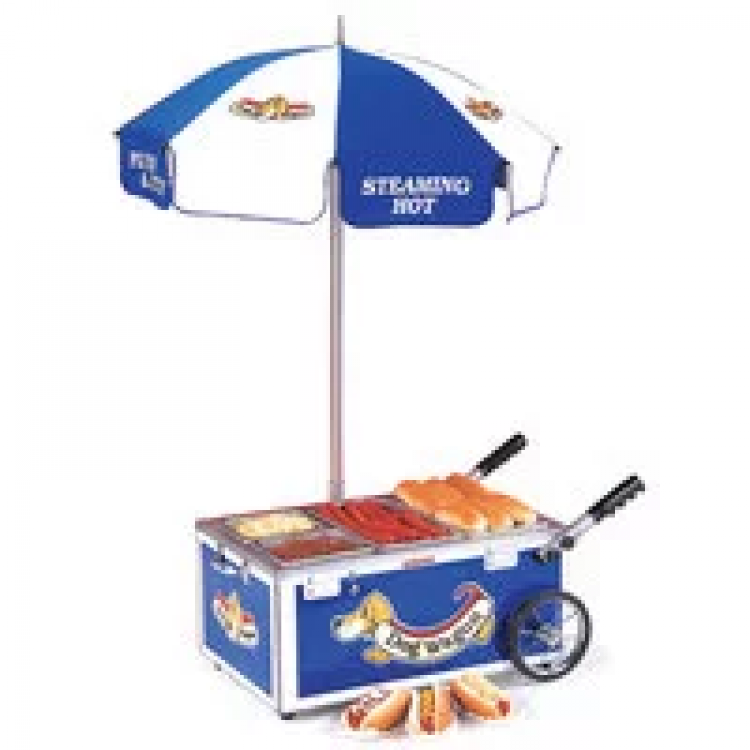 Electric Tabletop Hot dog Cart
from $85.00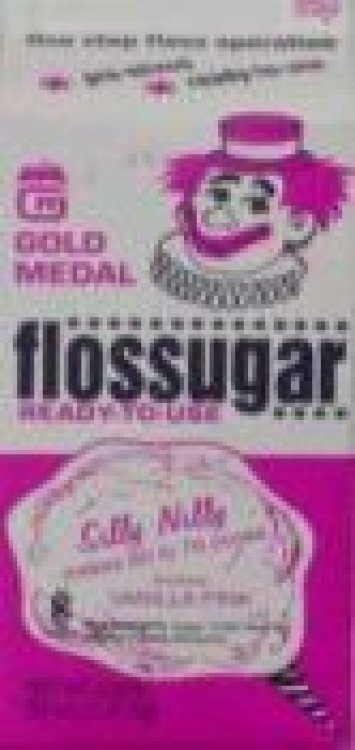 Floss Mix Pink
from $11.75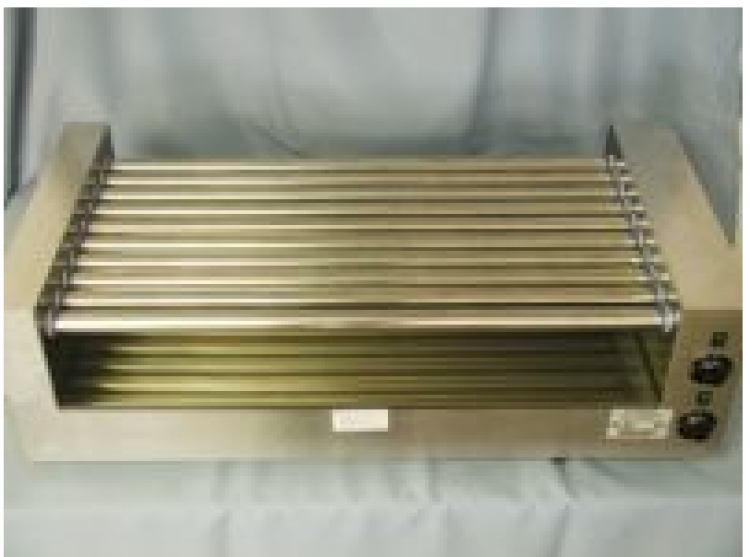 Hot Dog Roller Grill
from $65.00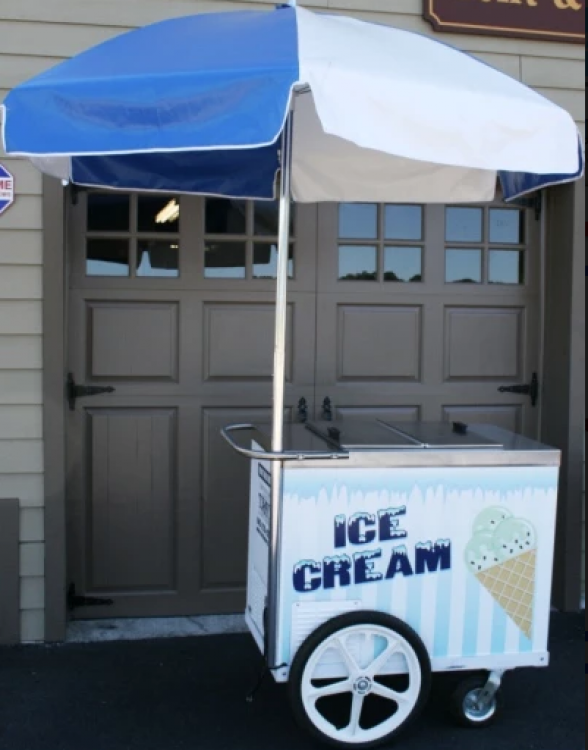 Ice Cream Cart Electric
from $180.00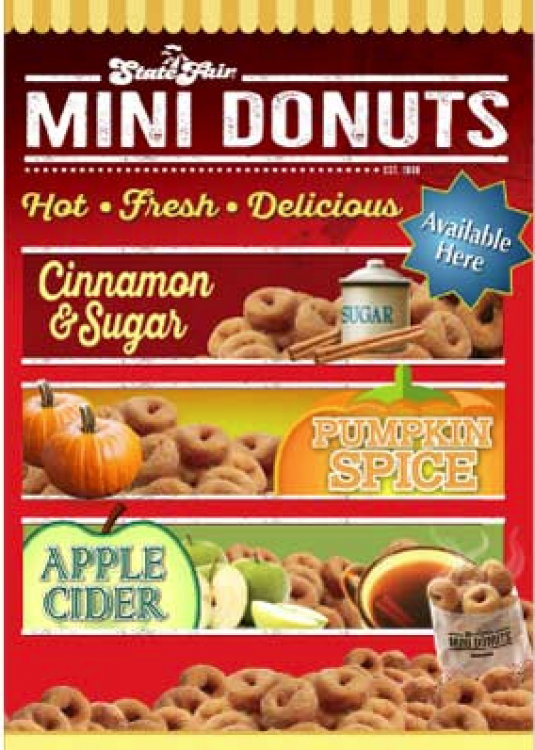 Mini Donut Machine
from $120.00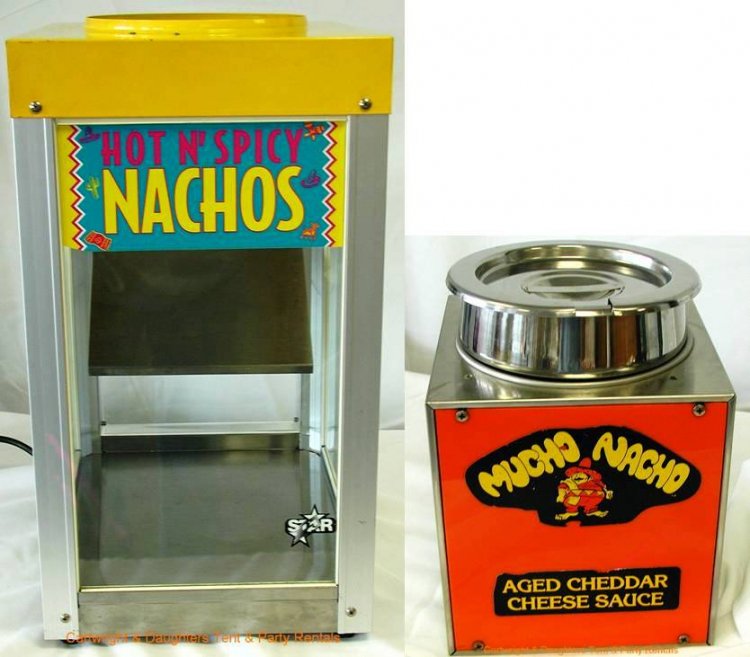 Nacho machine w/ cheese warmer
from $50.00
NYC Hot Dog Cart Tall
from $130.00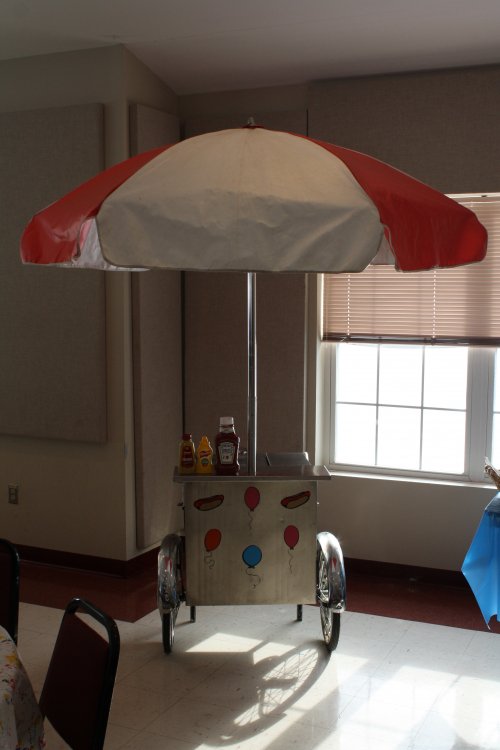 NYC Hot Dog Cart wide
from $130.00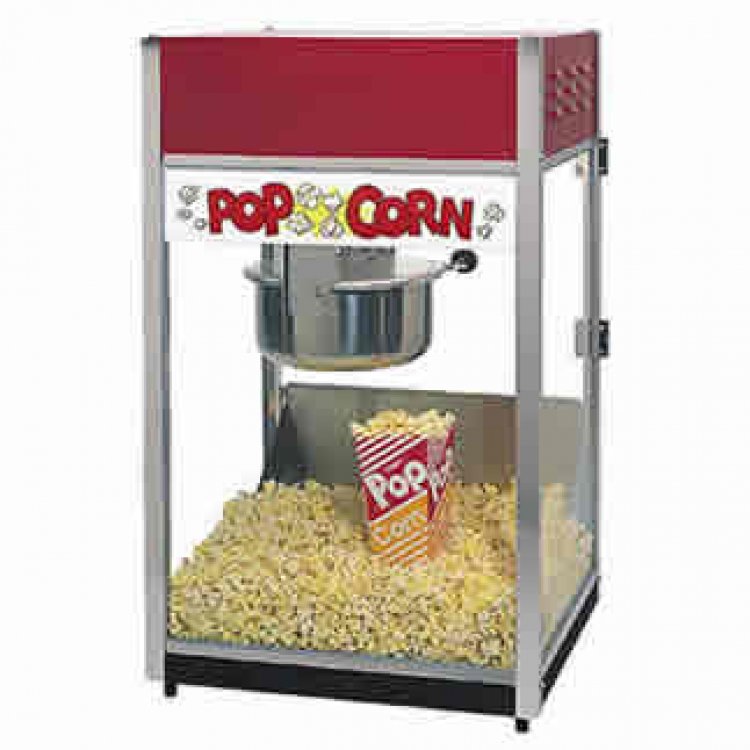 Popcorn Tabletop
from $70.00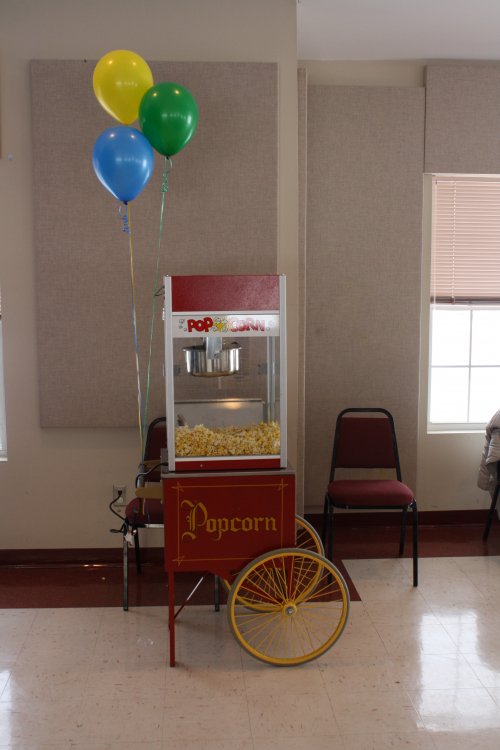 Popcorn Wagon
from $130.00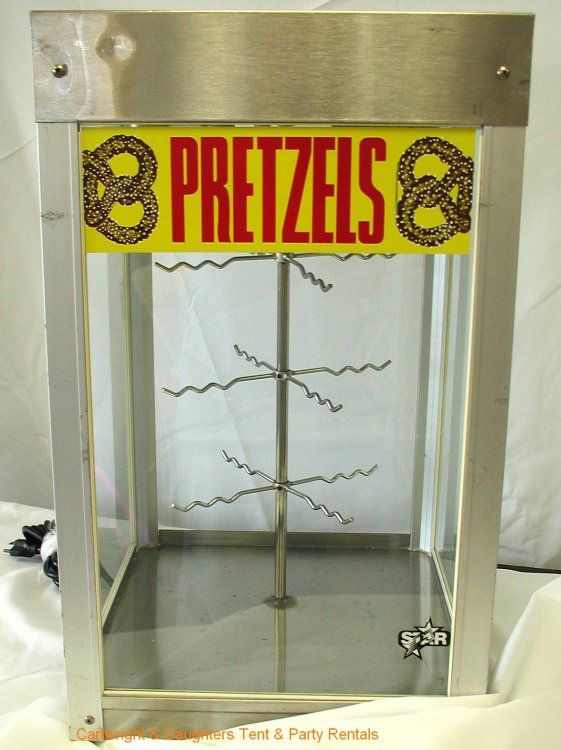 Pretzel Display Case
from $30.00
Sno Cone Cart
from $130.00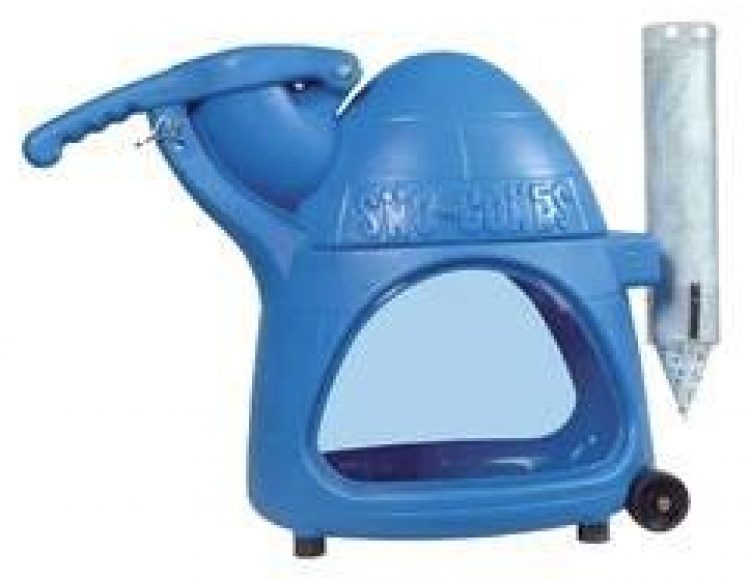 Sno Cone Machine
from $70.00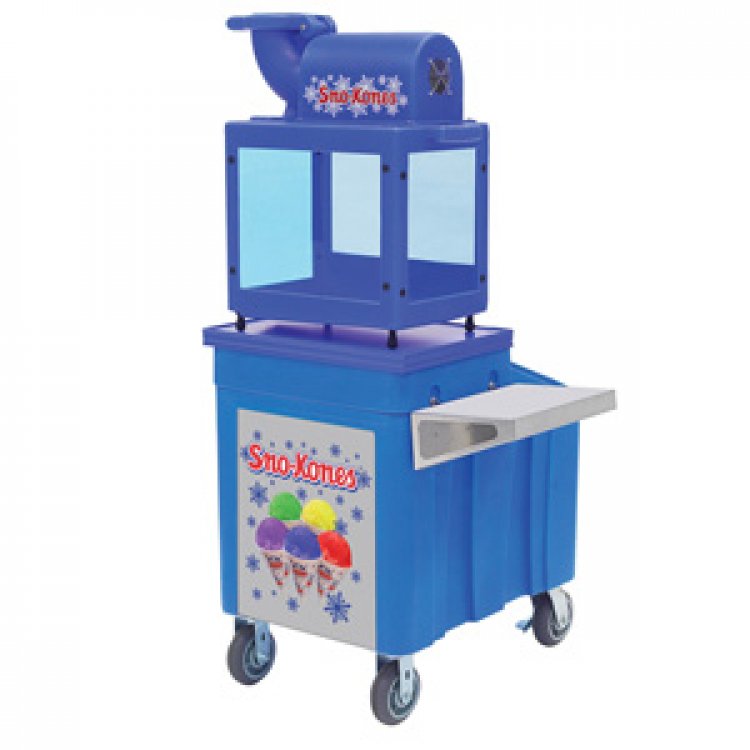 Sno cone wagon insulated
from $160.00