Give your event the ultimate carnival feel with one of our carnival booths! Our grand Carnival booth is a customer favorite!
All of our booths can be set up both indoor and outdoor and are paired perfectly with the Table Top Games.
And, if you want to be a little extra, ask us about or small and large prizes!
Give us a call if you have any questions or fill out our free online quote form
845-228-0890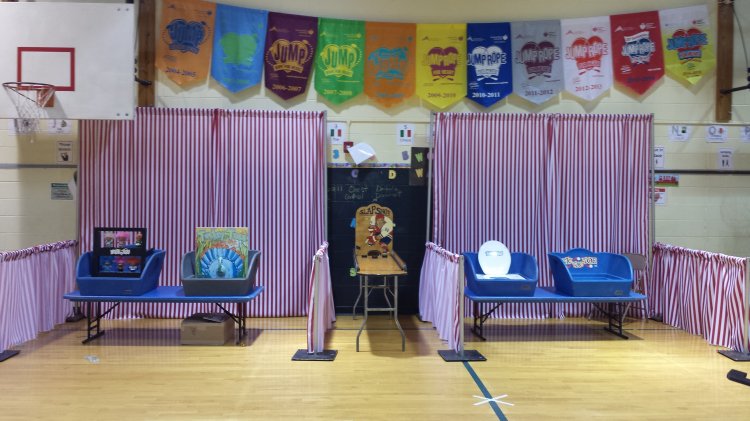 Carnival Booth 8 x 10 Red/White Cloth
from $205.00
Carnival tent 10 x 10
from $195.00
Grand Carnival Booth
from $275.00