Basic Bouncers are the perfect addition your event. As stated right in the name, basic bouncers are basic. No slides or any extra activities. Just room to bounce!
We also offer some of our basic bouncers in a package which you can find by clicking here.
All of our basic bouncers are available for pick up at our warehouse location in Patterson, NY if you do not want our staff to deliver.
Give us a call if you have any questions or fill out our free online quote form
845-228-0890
Large Bounce
from $325.00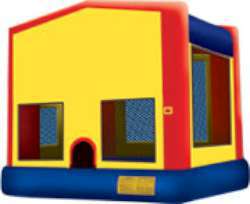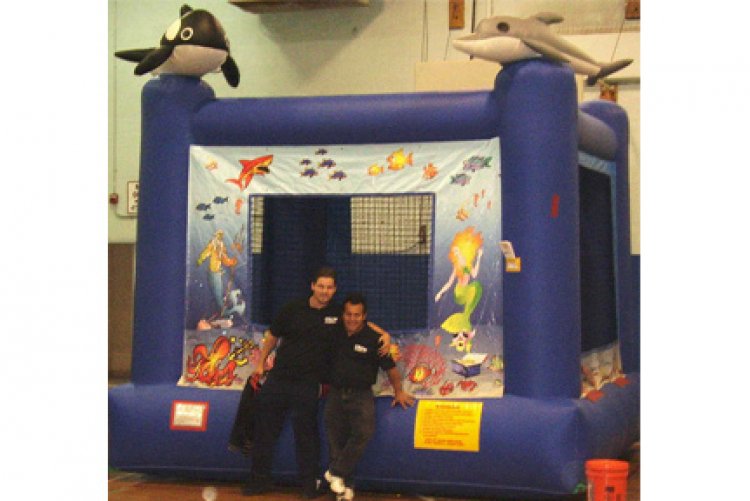 Seaworld Bounce
from $225.00